By clicking the 'I have read and accept the terms & conditions' button you agree to these terms and conditions. By completing and submitting the electronic order form (or proceeding through the 'checkout process') you are making an offer to purchase my artwork which, if accepted by me, will result in a binding contract. Neither submitting an electronic order form or completing the checkout process constitutes my acceptance of your order.
Last updated: August 31st – 2022
SECURE Payment
You can shop at www.erikbrede.com with confidence. I have partnered with Stripe Inc., a leading payment gateway since 2009, and PayPal.com, to accept credit cards and electronic check payments safely and securely for my customers.
Both Stripe and PayPal Payment Gateway manages the complex routing of sensitive customer information through the electronic check and credit card processing networks. The companies adhere to strict industry standards for payment processing, including:
256-bit Secure Sockets Layer (SSL) technology for secure Internet Protocol (IP) transactions.
Industry-leading encryption hardware and software methods and security protocols to protect customer information.
Compliance with the Payment Card Industry Data Security Standard (PCI DSS).
Shipping and Handling
My artwork is checked by hand, given a protective cover and placed in art-secure packaging before delivering to the art shipping professionals at UPS, FedEx, TNT, DPD or DHL straight from the laboratory within 10 to 15 business days.
All Customers are solely responsible for all duties, import taxes and brokerage fees. These are not included in the cost of shipping or handling of your order. Customs, duties, and taxes vary widely from country to country; please check with your local customs agency for details on estimated costs. Customs, duty, and taxes are non-refundable.
Payment Plan
Note that if you have chosen to use a payment plan, the signed CoA document is sent after the last partial payment has been received.
Shipping Rates
Shipping rates vary depending on the weight and destination.  In order to offer you the lowest shipping rates, I will combine similar items in one shipment.
Tracking
The prints are shipped to all destinations with a trackable method using UPS, FedEx, TNT, DPD or DHL.

Is my package insured?
Yes, Erik Brede Photography guarantees your satisfaction and I will give you a replacement for purchased items you are not satisfied with. In the remote event that your package is lost or damaged upon arrival, please contact me as soon as possible.
Consent
* I agree to my personal data being stored and used to receive the newsletter from Erik Brede Photography
As a customer, you are giving me permission to save some of your details into a contact list. You may receive email messages containing information of commercial or promotional nature concerning new artwork, exhibition and art sales.
Personal Data collected for email: email address, first name, last name and phone number.
⇒ Read more about my privacy policy here
Return policy
My return policy is very simple.
Artwork can be returned within 7 days of being received under the following conditions:
Product not compliant: the product received does not match the product ordered
Damaged product: the product received is damaged or broken.
A new order will be ordered as soon as the condition is verified.
The return of artwork must comply with the following conditions:
The artwork must be returned in the state in which it was received
In its original packaging
Shipped back under the same conditions as it was delivered
Return based on having changed your mind or finding out that you do not like the artwork or it does not fit on your wall (size, colour and more) will not be accepted.
The buyer is liable for and must pay the cost of return shipping. If the print is damaged, the new print will arrive in 10 to 15 days. Return is not necessary unless otherwise agreed.
Return due to unexpected taxes and import fees are not in accordance with the agreement and will not be refunded. 
No refund of the purchase price will be accepted.
Verification of damaged Artwork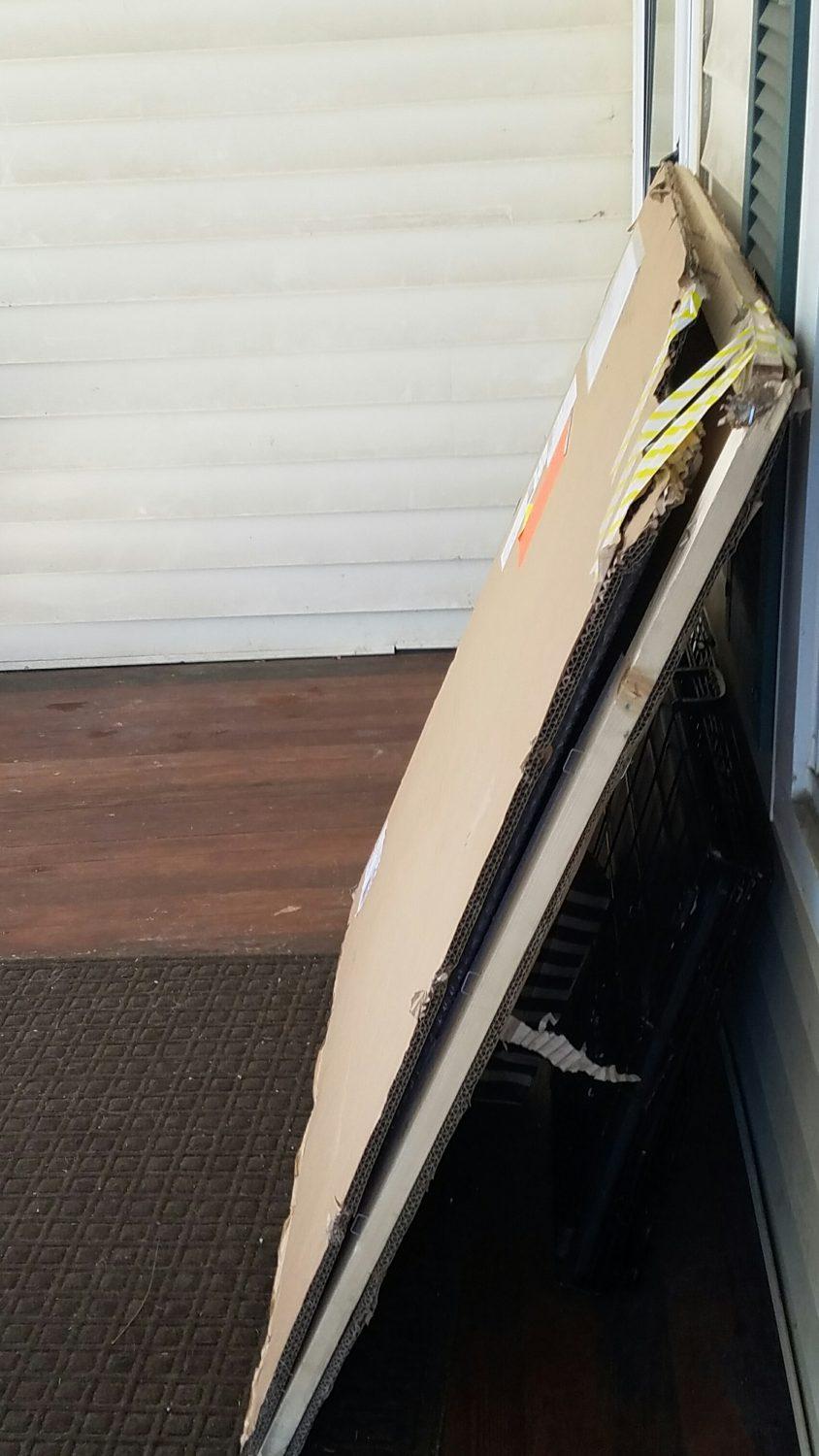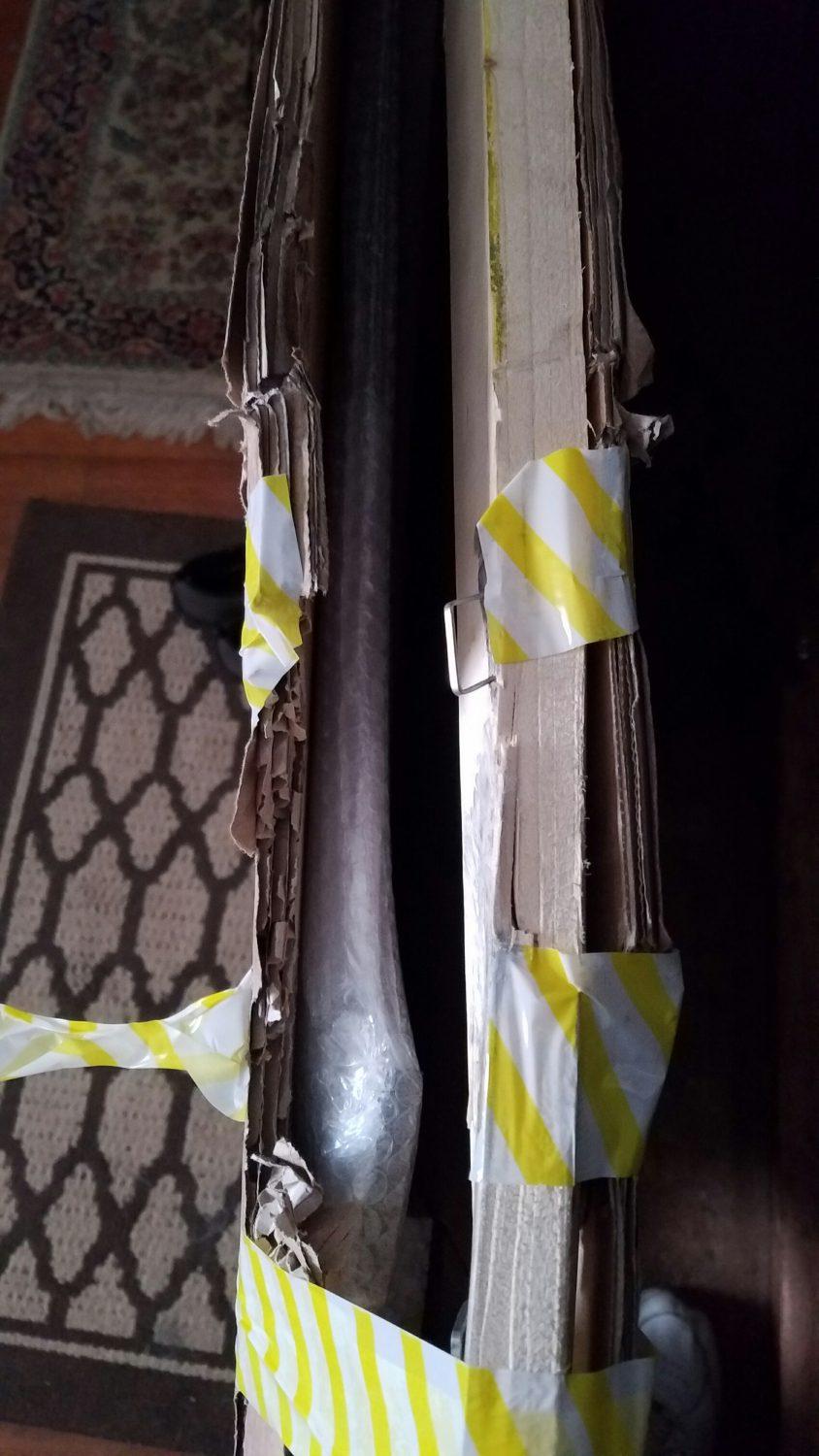 – Damaged Artwork, Photo by Kevin Bergeson
Occasionally, damage to a shipment may occur.
If you are unlucky to experience this, please do the following within 24H of your merchandise delivery date: Take photos of damaged artwork and packaging and email the information and photos to contact@erikbrede.com. Save the original packaging for return.
A new print will arrive in 10 to 15 days. Return is not necessary unless otherwise agreed.
Erik Brede Photography
Aamotshagan 40
N-2022 Gjerdrum
Norway