ART
HAS POWER
GENERATES IDEAS
RETAINS EMPLOYEES
MAKES CONNECTIONS
TELLS YOUR STORY
JAZZ UP YOUR WALLS AND BRING LIFE TO YOUR SPACE WITH LUXURY AND UNIQUE ARTWORK FOR ANY MODERN HOME, HOTEL, AND CORPORATE SPACE.
Creating unique Art Experiences for over 20 years!
Alternative sizes, print methods, and substrates are available
Please get in touch with me to discuss your preferences or possible options if you have a particular budget in mind.
Large Volume Prints
ARE YOU AN INTERIOR DESIGNER, ARCHITECT OR CORPORATE ART BUYER IN NEED OF A LARGE VOLUME OF HIGH-QUALITY ARTWORK FOR YOUR PROJECT?
I'm offering you a special Open Edition of any of my artwork when you need 3 or more copies of the same artwork – Read More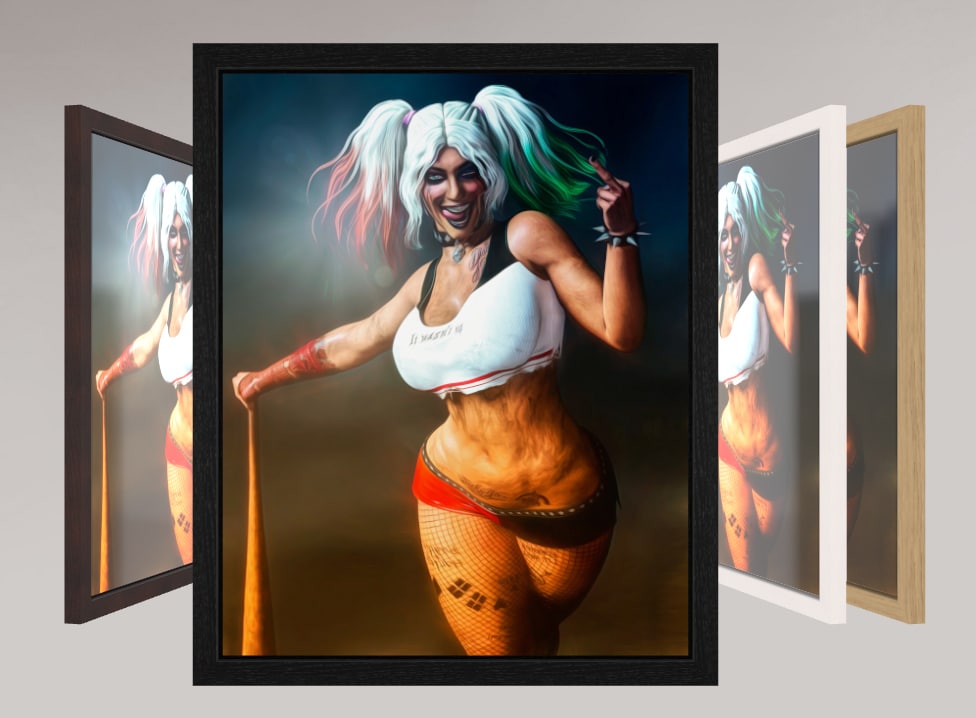 Please note
Due to repeated fraud through PayPal with loss of art and payment for art sales as a result, I have found myself forced to cancel the payment cooperation with PayPal. I therefore no longer accept payment via PayPal. Sorry for the inconvenience this causes. Valid payment by credit card, direct bank transfer and cryptocurrency
Erik Brede Photography ships directly to more than 50 countries around the world. The shipping is handled by the printing lab (White Wall) and I have no influence on which countries they ship to.
SHIPPING TO COUNTRIES NOT LISTED
CAN'T FIND YOUR COUNTRY IN THE LIST OF COUNTRIES I SHIP TO? – NO PROBLEM, JUST REGISTER WITH A SHIPPING FORWARDER IN THE USA OR EU