ART
HAS POWER
GENERATES IDEAS
RETAINS EMPLOYEES
MAKES CONNECTIONS
TELLS YOUR STORY
JAZZ UP YOUR WALLS AND BRING LIFE TO YOUR SPACE
NOTE: Most of my artwork is Ready To Hang, Acrylic Prints on Aluminium Dibond Backing. Framing is optional and unnecessary. If you like a paper print edition and frame it yourself, don't hesitate to contact me for an offer. I offer free shipping worldwide for all unframed paper prints (rolled in tubes).
Flash Sale On Selected artwork
Rune, Norway
Tree of Life
This piece falls beautifully into the "path" I got with "The disappearance of the Elephant" and the "Droplet collision 2". I love the way the piece changes with the light and angle you watch it. I also got the "Lofotveggen" in colors on a different wall. Loving all of them! Some challenges with the shipment of this one, professionally handled by Erik!
Nicola, UK
The disappearance of the Elephant
This is a beautiful, deep and sensitive piece that really does make a statement. We purchased this for our 14th Wedding anniversary gift to each other. It really couldn't have been more perfect. Delivery was swift and every detail thought of, will defiantly purchase another piece from you for our home.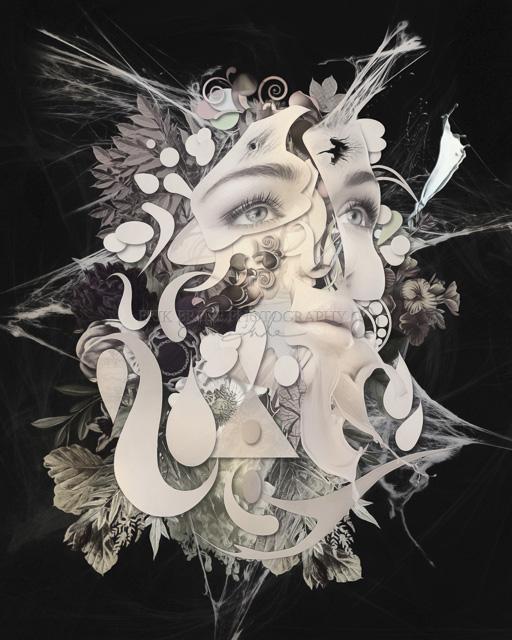 Kim, Australia
Broken
My incredible artwork "Broken - Gallery Ed." arrived today – I am absolutely mind blown. This is such an amazing piece and so precisely crafted – I can't stop staring at her. Despite her being called Broken, I feel very uplifted by her. She makes me feel a sense of contentment. I am so incredibly proud to own her.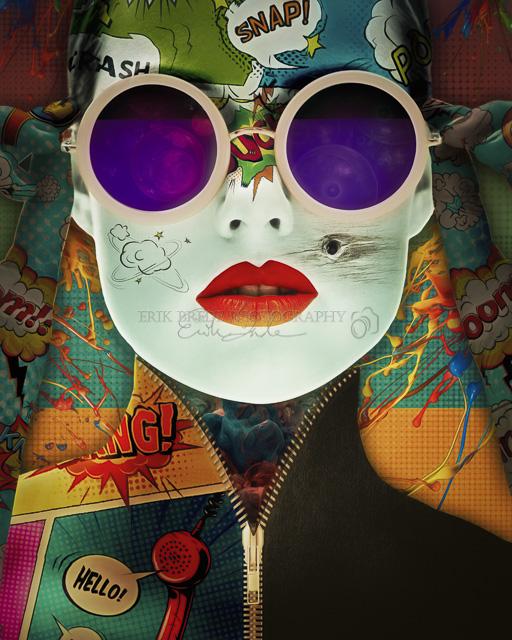 Paul, UK
Splash
My purchase of Splash (80x100cm Acrylic Print) brings a big smile to my face every day i look upon it. Its vibrant and alive, its cool.
Keir, UK
Bullet Lips
I purchased Bullet Lips in B&W from Erik. It looks stunning in my office and gets numerous comments from people that like it. Great service and fast delivery from Erik. Would definitely recommend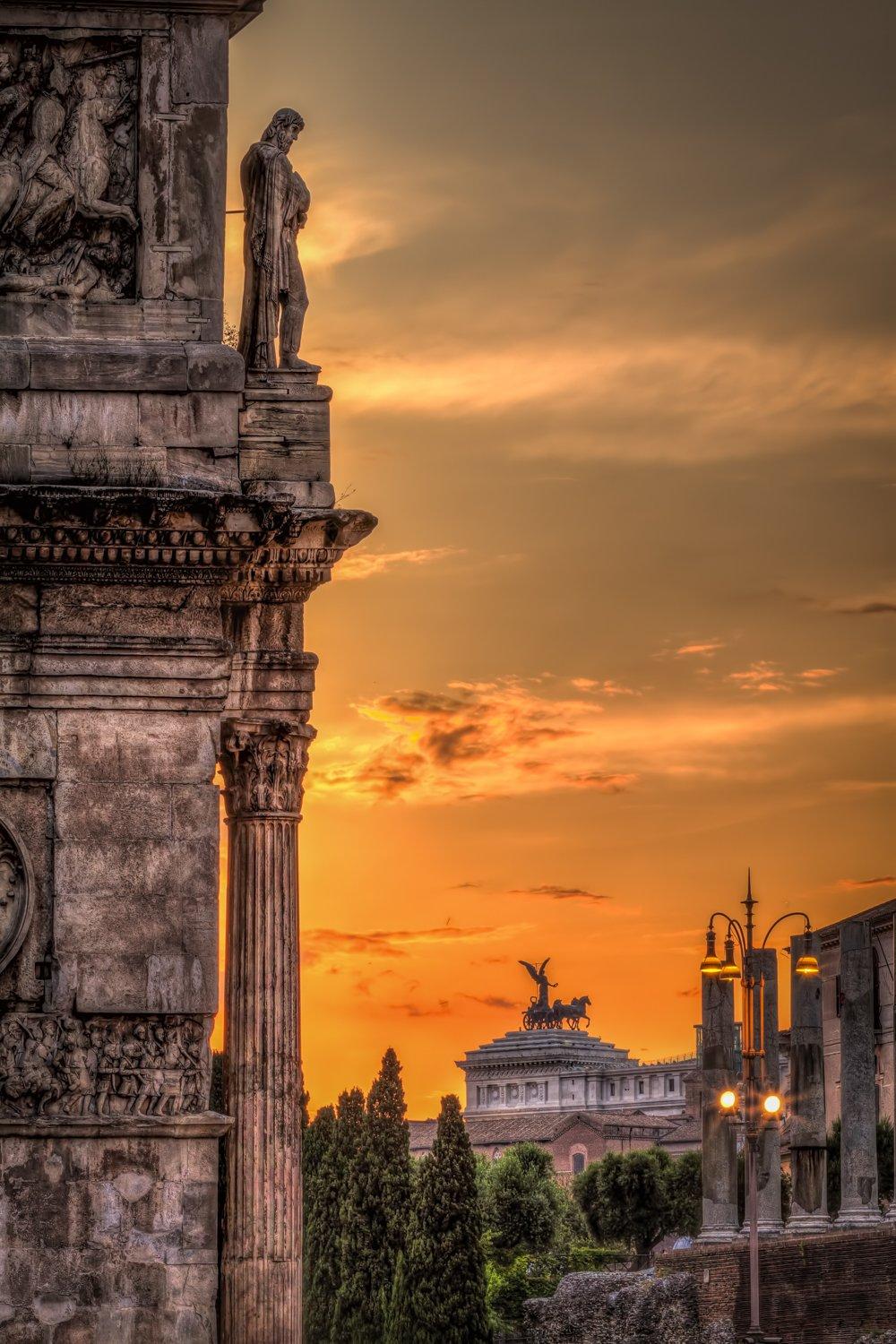 Frank, USA
Illuminati Rome
This is an incredible viewpoint of the Roman Forum and the Wedding Cake. Something rarely captured in a photo. The colors and details are unbelievable. A great addition to our home.
Judith, USA
Hat Woman
I just love the Hat Woman. Everyone that comes into my home loves it. You are so talented. There is a smile on my face each time I admire your work. I will continue to follow you and encourage all my friends to do likewise
Carole, USA
Is There Anybody Out There
My Centerpiece! I purchased this unique artwork before moving into my apartment. I liked it so much I changed all my living room furniture from oak wood and cream to all black and white – And I absolutely love it! I definitely plan on buying more of Erik Brede's art. The title itself is mystical in it's own unique way.